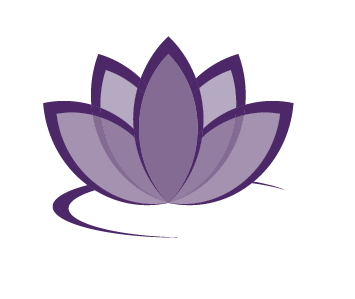 Average rating:
8 reviews
May 31, 2017
Our experience with Tranquility was very fulfilling in our time of sorrow and grief for our father. We dealt with Joan in the Brantford location. She was very accommodating, friendly and compassionate. Everything went according to plan and timing for our celebration of life.
Apr 24, 2017
VERY PROFESSIONAL
Everything went quite smoothly and we were pleased with Tranquility's professionalism and caring. We prearranged as much as possible, so that when my brother's death occurred, everything was already in place. A phone call on Easter weekend to Tranquility was quickly responded to within 15 minutes. The seniors' residence, where the body was removed from, were very impressed with the professionalism of Tranquility's staff. A big thanks to Joan for her guidance and quickness in completing the paperwork and help with CPP, OAS, government requirements and newspaper listings. She was fantastic!! I love the website, so informative - the real reason we chose Tranquility.
Mar 27, 2017
Hello and a big thank you goes out to Tranquility, Joan and Brittany in another office who helped my family during this difficult time.We were so lost in what to day and Joan even came to our home and took excellent care of our needs at this time of change.She made us feel so much at ease and did everything for us.We are so grateful for Tranquility and their specialized assistance.I highly recommend Tranquiltiy!Kind regards,Dianne and Family of Michael Meadowcroft
Dec 11, 2015
Help with my Fathers Cremation Urn and other Funeral Services. Although we were going out of town for my fathers services, I was able to work with Tranquility to choose framed photos and service cards and an URN for transportation. This was done very quickly and took pressure off our family for choosing things over the phone with the other Funeral. Thanks Chris.
Dec 11, 2015
Chris and the entire Tranquility team were on point from start to finish. The service was no less than exceptional and what was supposed to be a "stressful" time for the family turned out to be much more bearable. We owe this to Tranquility.
Dec 11, 2015
I used tranquility services when my Dad passed, and have too say there were excellent. They did exactly what we wanted and did not try to up sell us on a big fancy funeral, which is what happened when we had call another funeral home in town. We appreciated that! I would recommend them to anyone who finds them selves in need of this type of service.